Our favourite furniture stores
When you have finally purchased your property in Mallorca, you can start enjoying your new home. Make it a home by choosing furniture and decorating the space with your own personal touch.
In Mallorca there are many interior design shops and showrooms to choose from, but here I would like to share a few of our personal favourites:
Quadratmeta Design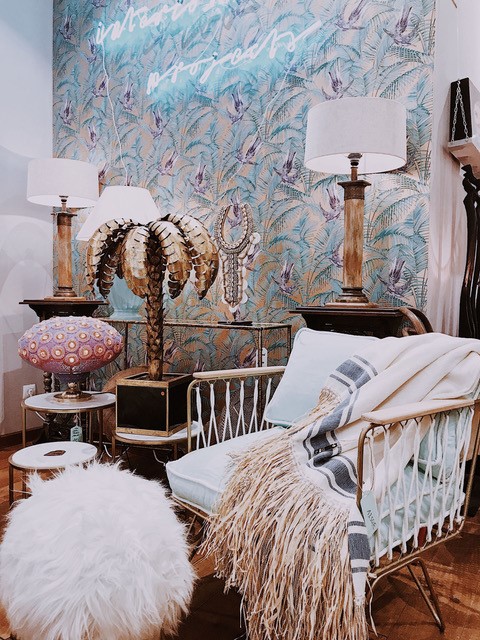 A designer duo from Hamburg, lovers of the island and the tropical aesthetics. Whether you are working on a luxury hotel, a trendy coffee shop or a private property project, Quadratmeta Design offers interior design services with a unique collection of handmade, authentic and natural objects, tiles and textiles. They build custom made furniture and sell unique decor pieces in their showroom and office which is located in the heart of Palma's Old Town.
Definitely worth a visit!
Costa de'n Brossa 20, 07001 Palma de Mallorca
Tel: +34 971 09 44 32 www.quadratmeta.com
Rialto Living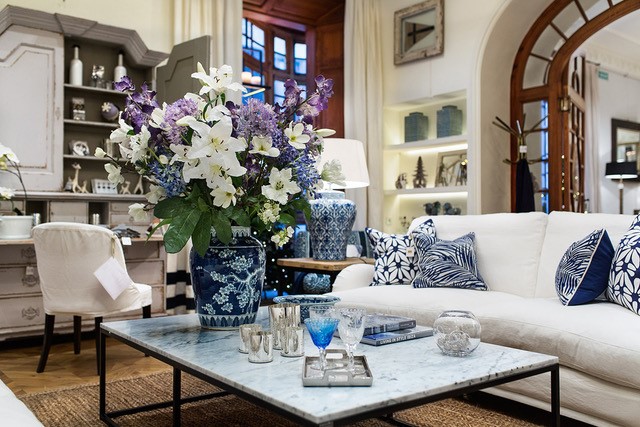 Rialto Living is a Swedish owned, elegant lifestyle concept store, located in the famous Carrer de Sant Feliu, Palma in a beautiful building which once housed a theatre. Their shop offers interior decoration, furniture, fashion, books, art and gifts. It is the ideal place to be inspired by the environment. You can also enjoy a really nice lunch menu in their stylish café. Additionally on the upper level there is an art gallery hosting beautiful art exhibitions.
Carrer de Sant Feliu 3, Palma de Mallorca
Tel: + 34 971 71 33 31 www.rialtoliving.com/en/
Living Dreams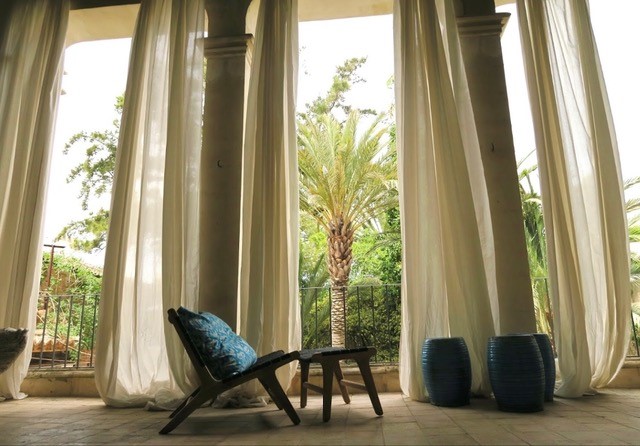 A town house from the 1700s which doubles as both a shop and a bistro. The shop consists of a showroom filled with beautiful furniture and art from around the world. Most of their pieces are self-produced and reflect the owners' personal style and ideas.
They follow strict rules for both manufacturing and purchasing to ensure that only material that is ethically sourced is used.
The bistro serves light and delicious meals throughout the day that you can enjoy in their beautiful garden.
Plaza Hostal's 19, Santa Maria del Cami

Tel: + 34 971 14 00 16 www.livingdreams.es